To prepare today's students for tomorrow's success, it is necessary to inculcate 21st-century skills in them. New education standards are changing not only the way students learn in the classroom but also how students' knowledge and skills will be evaluated. At SHEMFORD Futuristic School, Gurugram, we have specialized programs to inculcate the much need 21st-century skills among the students.
ENGLISH CONVERSATION DEVELOPMENT PROGRAMME
We build each child's language proficiency through special conversation modules and programmes in our digital English language lab. At SHEMFORD, we ensure each child develops the right language and communication skills in all the areas of LSRW(Listening, Speaking, Reading & Writing).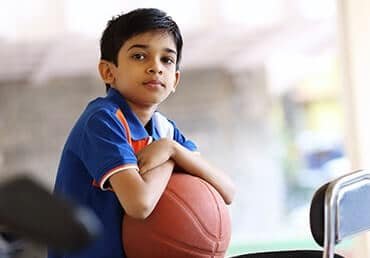 PERSONALITY ENHANCEMENT MODULE
This module includes interesting sessions on developing a good attitude, positive approach, self-confidence, proper body language, personal etiquettes, etc. to enable our children to face the competitive world in an effective manner.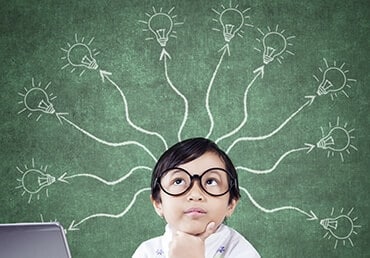 THINKING SKILLS DEVELOPMENT MODULE
Today's children are the problem solvers of tomorrow. We encourage our children to creatively explore, apply and extend options when facing problems. Special activities are designed according to the Grade levels to develop lateral & out of the box thinking capabilities of our children.
HEALTH AND WELLNESS MORNING PROGRAMME
Our unique health and wellness morning programme includes a session of 15 minutes every day, wherein healthy habits, value of hygiene, the importance of physical exercises and games are instilled in children. Yoga, aerobics, dance, Zumba sessions are conducted to make exercise a lifelong habit.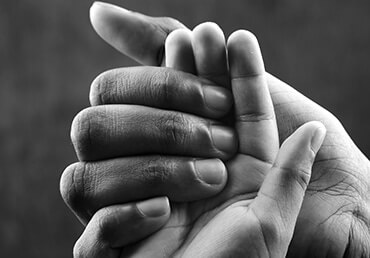 COLLABORATIVE LEARNING
At SHEMFORD Futuristic School, Gurugram, we practice collaborative learning in the classrooms to develop their social skills and build trust in others. While working in groups, students harness group members' strengths, address different learning needs, manage time, divide a large project into small tasks and milestones, cooperate, negotiate, resolve conflicts, and reach consensus. These are useful skills in collaborative workspaces and future careers.
MEALS
Nutrition, as we all know, forms the pillar for sustainable growth of the human body and mind. Eating a balanced diet is important for all individuals, especially school-aged children. These children are required to eat a variety of foods from each food group to ensure optimal intake of all vitamins and minerals for healthy growth & development. At SHEMFORD Futuristic School, Gurugram, we have a carefully designed meal plan to meet the nutritional needs of our students. It consists of a Mid-Morning Snack, Mid-Day Meal & Evening Snacks. Here, children relish well-cooked, tasty meals eating to their heart's fullest.