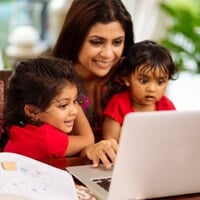 Do You worry about choosing between your career and that of your child's?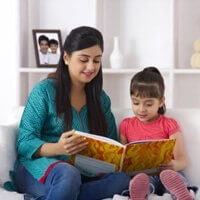 Do you worry that your child's school is rushing through the syllabus rather than paying attention to her specific learning needs?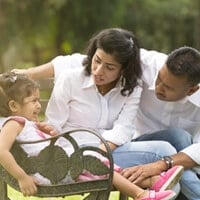 Do you worry that you do not get to spend quality time with your child as most evenings are occupied supervising homework, checking diary and arranging for school supplies?
Do you worry about the safety, care and nutrition of your child when she comes back from school in your absence?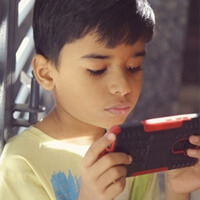 Do you worry about what your child is doing online when you are at work?
Do you worry about the risks, inconvenience and high cost involved in your child's after-school classes?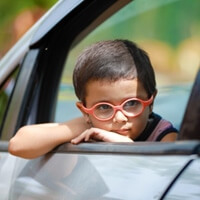 Do you worry that your child does not get adequate sleep due to early morning school timings?
Do you worry about fulfilling social commitments during the week, as your child has to get up at unearthly hours to go to school each day?
We are one of the best schools in Gurugram that has the solution to all your worries.
SHEMFORD Futuristic School - a school for the 21st century family that is designed to revolutionise the way children learn.
Watch Mr. Amol Arora, Asia's Most Sought-After Edupreneur, Share His Vision Behind Establishing
SHEMFORD Futuristic School, Gurugram
Now you don't have to worry about your child's school admission in Gurugram! Designed especially for Gurugram parents, SHEMFORD Futuristic School addresses all your parental concerns about your child's education, health and safety.
Here's why you should consider us!
of Educational Excellence
all across India, Nepal & Bangladesh
Fastest Growing School Chains in India
Integrated Curriculum & Education System
Limca Book of Records 2013 for Most Schools launched...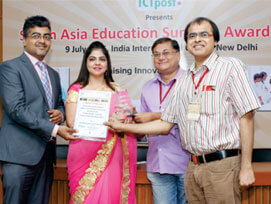 Best K-12 School Chain of the Year at the...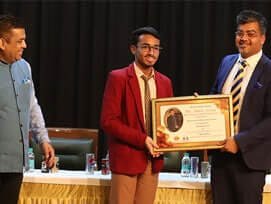 Sustainable Development in Indian Education' Collage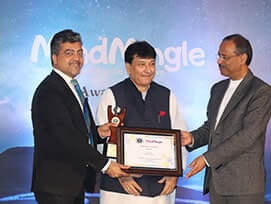 Mr. Amol Arora was awarded the 'Edupreneur Of The...
Shemford Futuristic Academy Pinjore was awarded the 'Best Boarding...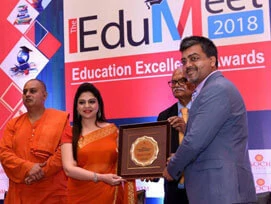 ASSOCHAM India awarded SHEMFORD Futuristic Schools for Best School...



Red Wood Street, Malibu Towne, Sector -47, Gurugram