FUTURISTIC INFRASTRUCTURE
The first-of-its-kind futuristic school infrastructure is designed keeping in mind the needs of the 21st Century children. The infrastructure is conducive and contributive to learning.
3 Outdoor Classrooms to keep students in tune with nature and their natural environment.
Large windows with Northern Light in almost all classrooms with no sun glare to give students ample light to study comfortably.
Wi-Fi Connectivity and Smart Classes with LED Touch Screens to give students complete audio-visual learning experience.
Double Height Library for the readers of today to become leaders of tomorrow.
Dance, Zumba & Aerobics Studio with Cushioned Floor and Variable Lighting
Music Rooms with Acoustic Practice Rooms
Art Room & Art Gallery to encourage creative and innovative thinking among students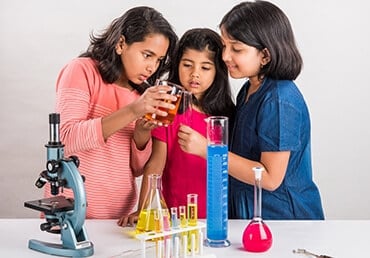 These are specially designed areas where scientific research, experiments and measurements take place. The laboratories are equipped with state-of-the-art instruments.
Mathematics Laboratory
Physics Laboratory
Chemistry Laboratory
Biology Laboratory
Robotics Laboratory with Drone Flying Zone
SECURE & POLLUTION-FREE CAMPUS
We understand that children learn best when they feel safe and at SHEMFORD Futuristic School, Gurugram we aim to provide a secure and protected environment to each of our students.
CCTV Surveillance with No Blind Spots
Fire Fighting Equipments on All Floors
Glass Elevators with Access Control System
Silent Air-Conditioning Controlled by a Smart Building Management System
Air Purification Systems
Lockers in Classes
All Staff with 3rd Party Background Verification
CCTV & GPS in Buses
Carefully Designed Staircase Railings with Special Handrails
Special Door Hinge Covers for Finger Protection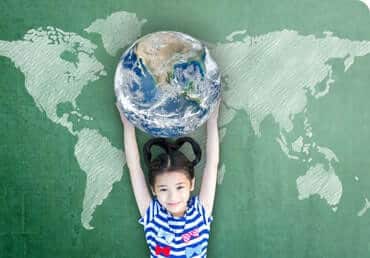 Our little ones need special facilities to fulfil their unique requirements. Hence, the pre-primary section is a place where children feel loved and special.
Modern Pretend Play Area
Lockers For Every Student
Kiddie Doors in Pre Primary Section
Flexible Classroom Partitions
Mini Doors for Children
3D Display Windows in Pre-Primary Classes